Upcoming Events
Book Club - Sept 14th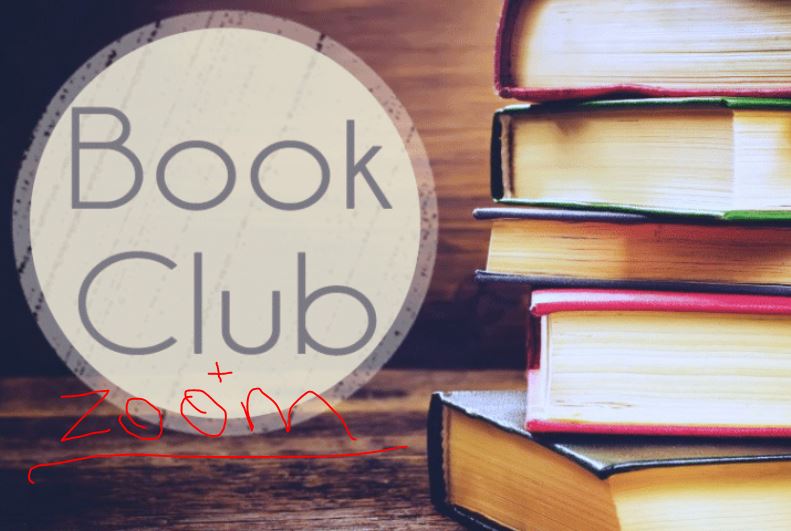 Meets 2nd Monday of the Month @ 7PM.
Upcoming session is Monday September 14th.
To attend, stay home, put your feet up, and use the ZOOM App on your PC or device.

For more info, contact Joanne Willeges or Irene Esteves.

Join us.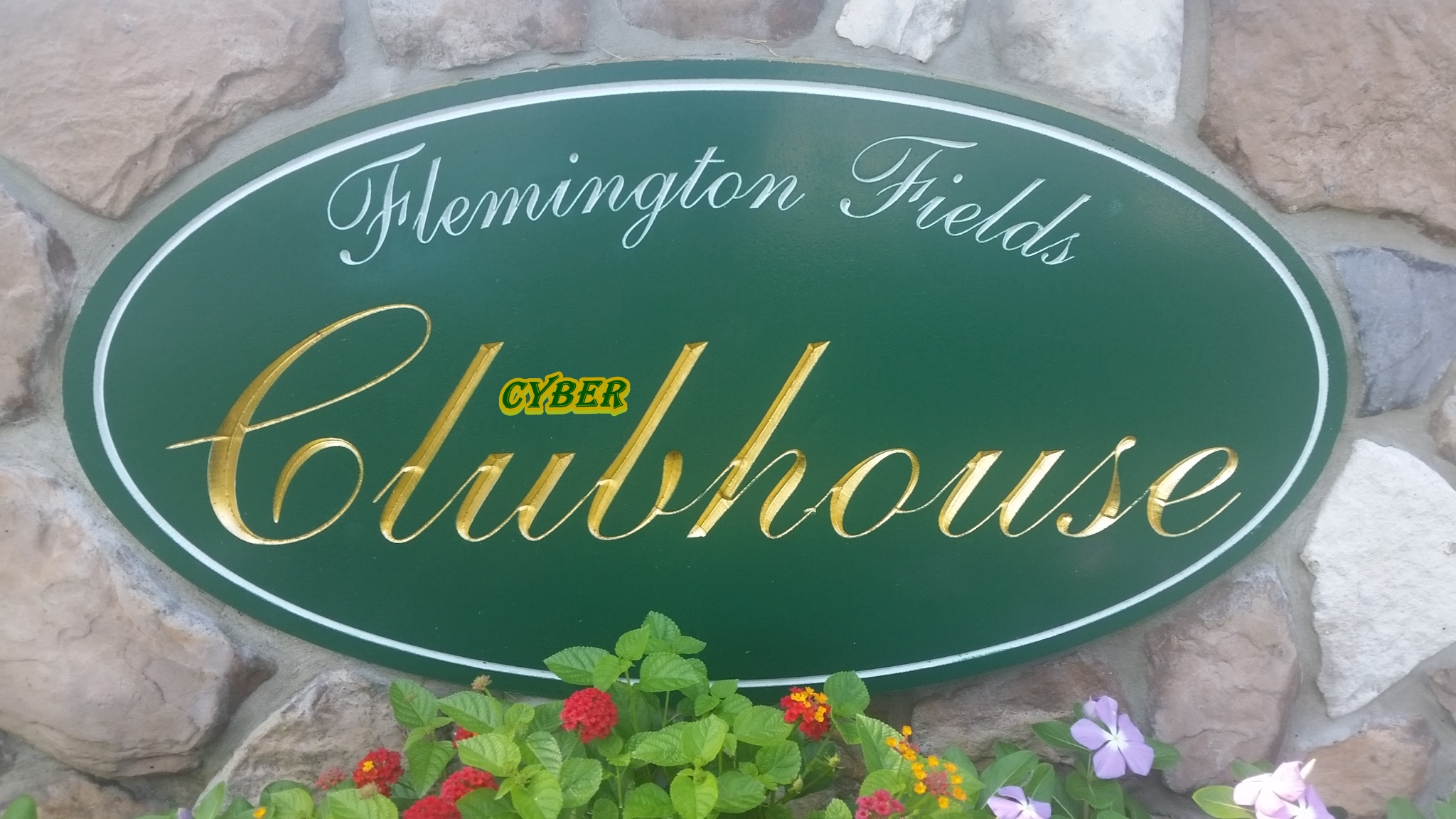 Next Bi-monthly Board of Trustees
Meeting: Tues Sept 22nd
Due to the health emergency's social-distancing precaution, we'll again go online using the Internet/ZOOM. More info and how-to's will be emailed.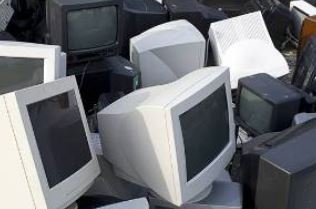 Saturday September 26th, 2020,
at Route 12 Hunterdon County Complex,
Electronics Recycling Day
from 9 am to 1 pm.
Check the
Flyer
for details
Or visit the County website for more details and contact info =>
IMPORTANT UPDATE FOR THE SEPT 26th 2020

ELECTRONIC WASTE EVENT:

Hunterdon County is continuing government operations, but is making adjustments due to the public health emergency. The Electronics Waste clean up scheduled for Sept 26th 2020 from 9 am to 1 pm REMAINS SCHEDULED to ensure the appropriate disposal of electronics for the protection of our environment. Being mindful of social distancing and to ensure the safety of residents and personnel,

PLEASE REMAIN IN YOUR VEHICLE when dropping off material

.

Please have your materials in your trunk, cargo area or truck bed, easily accessible to our staff, who will remove it from your vehicle.

Click

.
Ever think you're not seeing the latest version of our Newsletter, calendar, or web homepage?
Well, sometimes it could be that your Internet browser needs to "refresh".
Not sure how to do that? Here's a WikiHow article that demonstrates the 'how-to' for several browsers.
https://www.wikihow.com/Force-Refresh-in-Your-Internet-Browser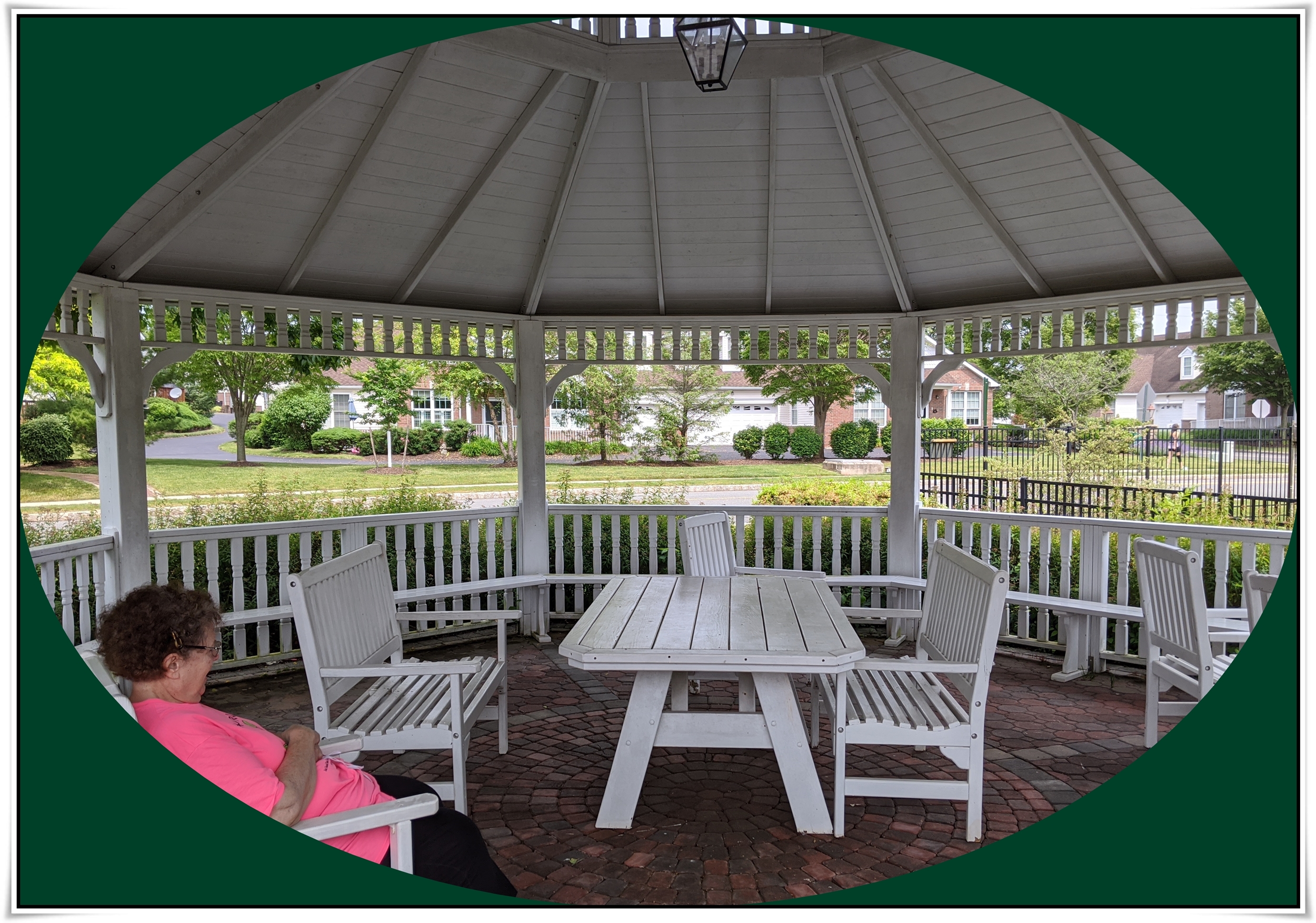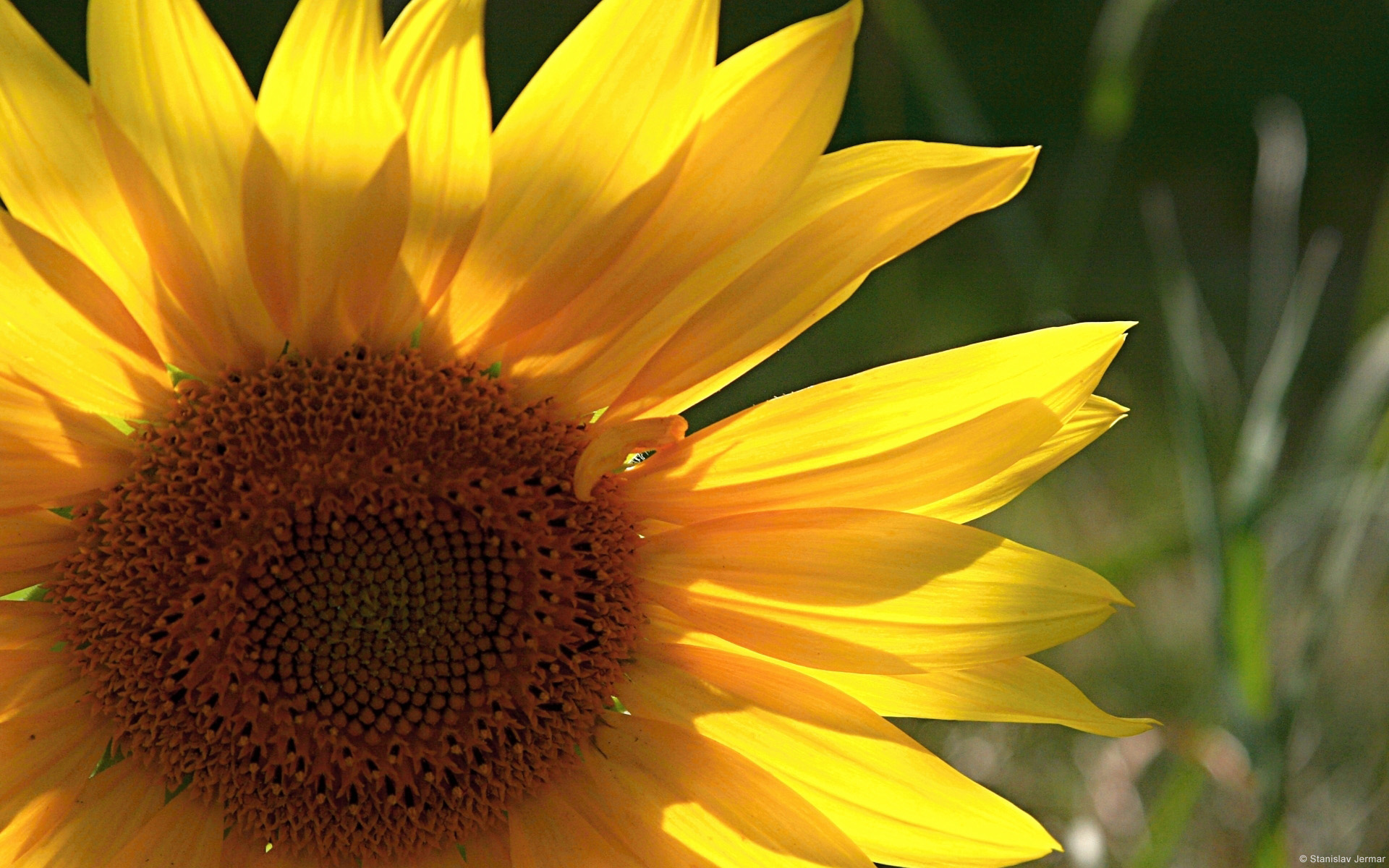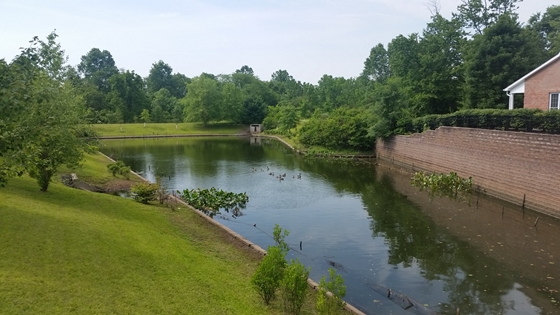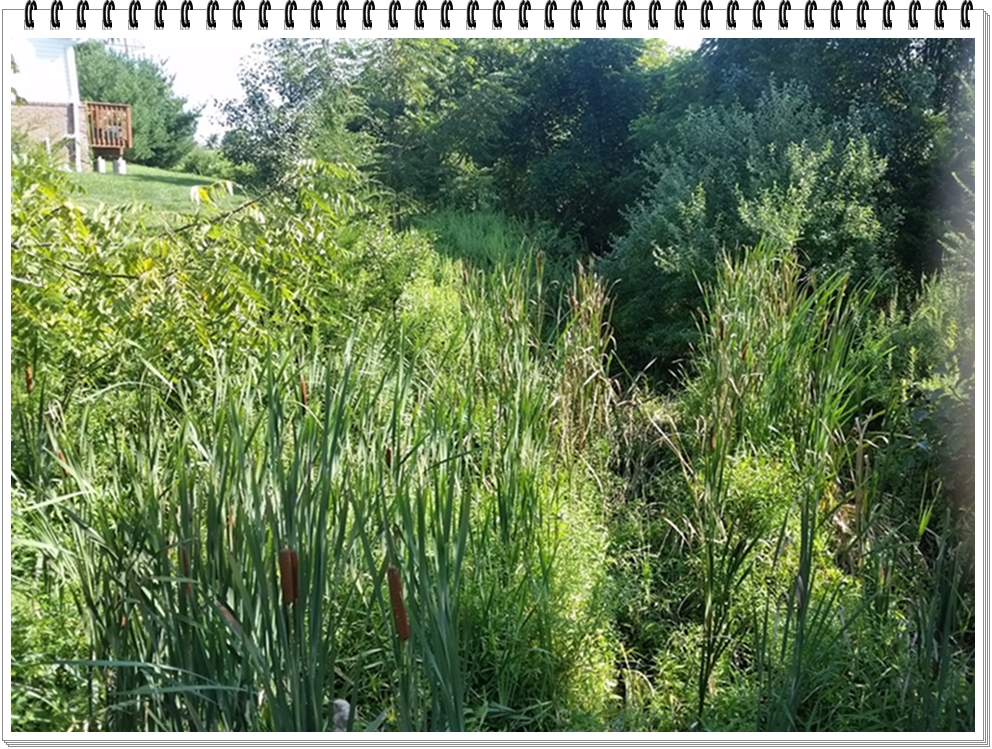 All the committees and the Board of Trustees could use additional help. In particular, we need folks for Finance, Buildings & Grounds, Clubhouse and Judicial Committees. Click
here
to get an idea of the vital work our volunteers do.
The board, past committee-persons, and our Property Manager, Donna Ferranti welcome additional questions, or exploring how you can contribute your time and talents for a few hours per month.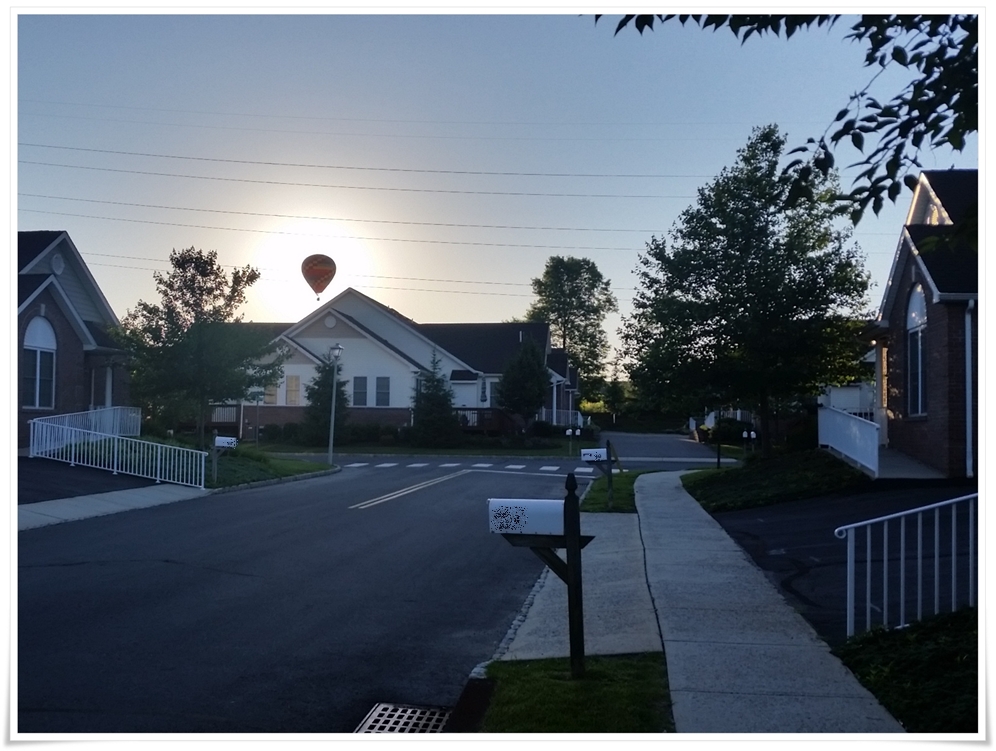 Spotlight on Committees:
Building and Grounds: Assists and advises the Board of Trustees in an effort to preserve the physical integrity and aesthetic quality of our community. Periodically, at the request of the Board, takes maintenance surveys making recommendations to the Trustees. May undertake research on behalf of the Trustees where it is time consuming. This group sometimes reviews a submitted Building Modification Form when Residents apply to the Board to make a change to a common area or limited common area of their unit.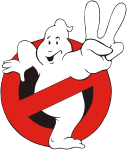 Timeframe/mission is medium and long-term planning. Emphasis is NOT on daily/weekly problem solving & operational issues - that is the province of our Property Manager, Donna Ferranti of Access Property Management.