Upcoming Events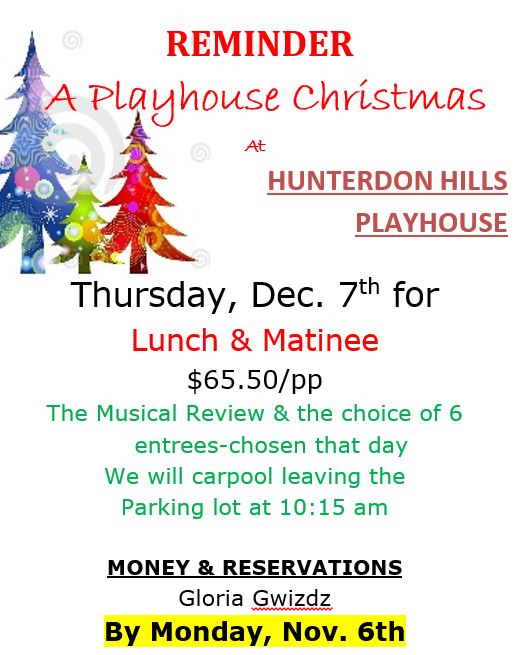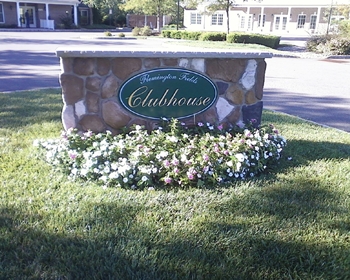 Annual Membership Meeting, Election of Board Members, and Bi-monthly Board of Trustees Meeting:
7 PM Tuesday, November 28th, 2017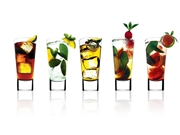 FFCOA Holiday party
6 pm on Tuesday December 19 at al Fresco's Restaurant 100 Reaville Rd

Newly published on this site:
The FFCOA November Newsletter and the November Calendar.
Click the "Archives" link at pagetop to find older meeting minutes, financials, newsletters, et al, for our Association.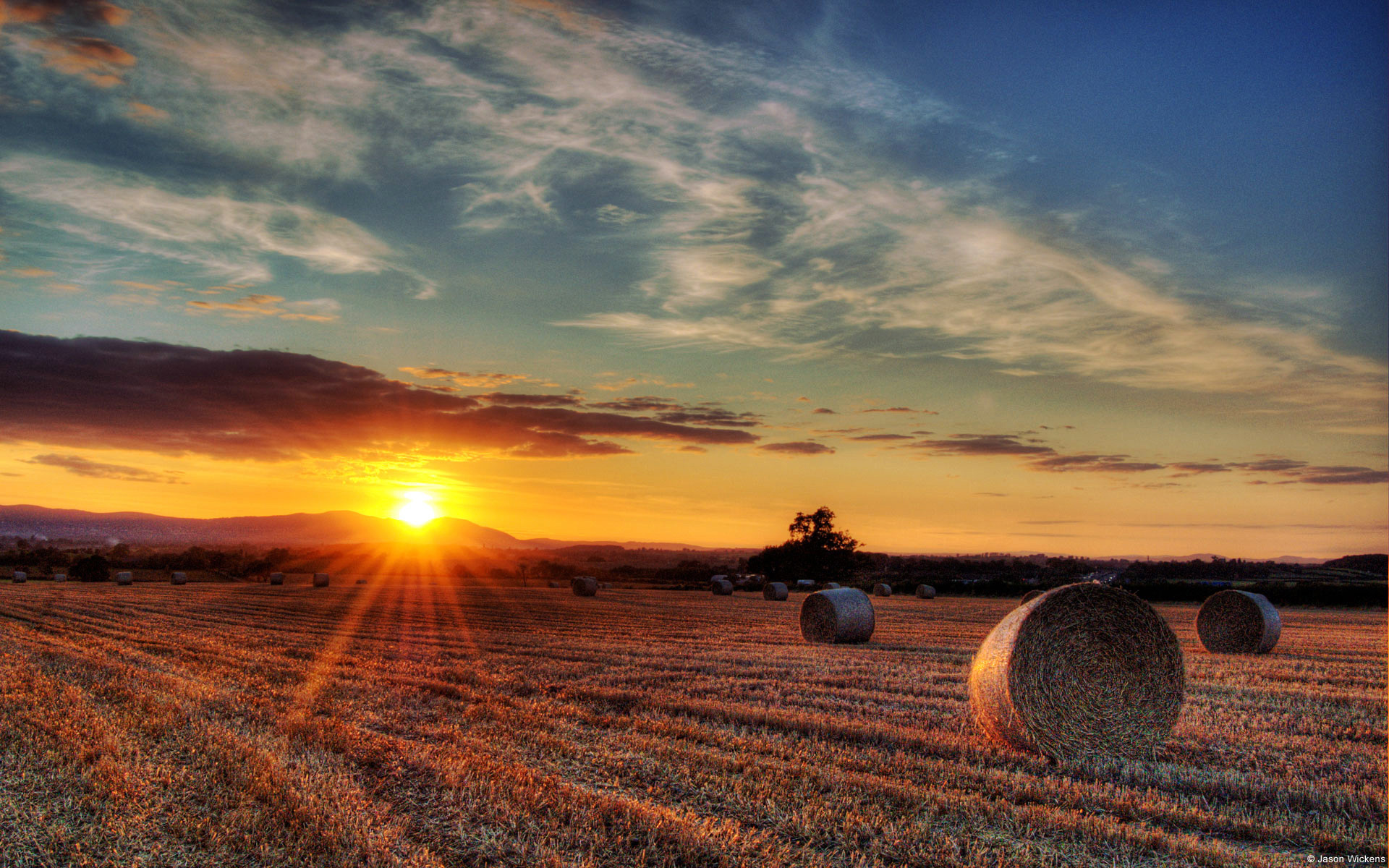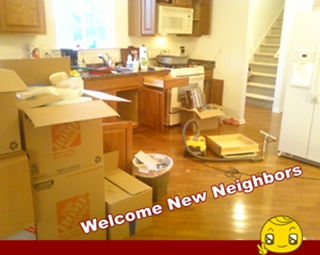 A cordial welcome to our very newest neighbors: Woody Glosenger & family

And also, warm greetings to our recent additions to our community: Frank & Carol & Frank, Jr. Orlando, Miriam & Stanley Schmidt, and Barbara & Edward Ham.

Very glad you could join us!!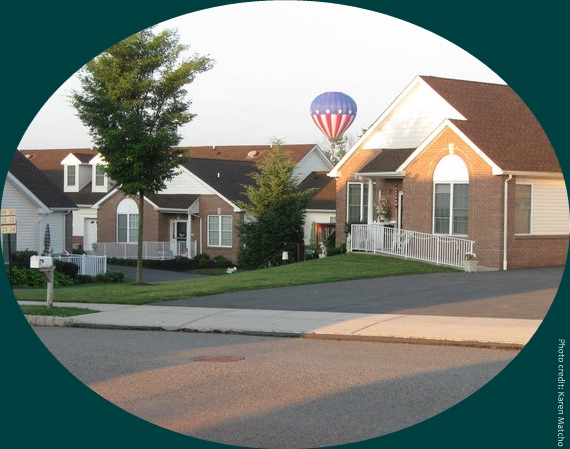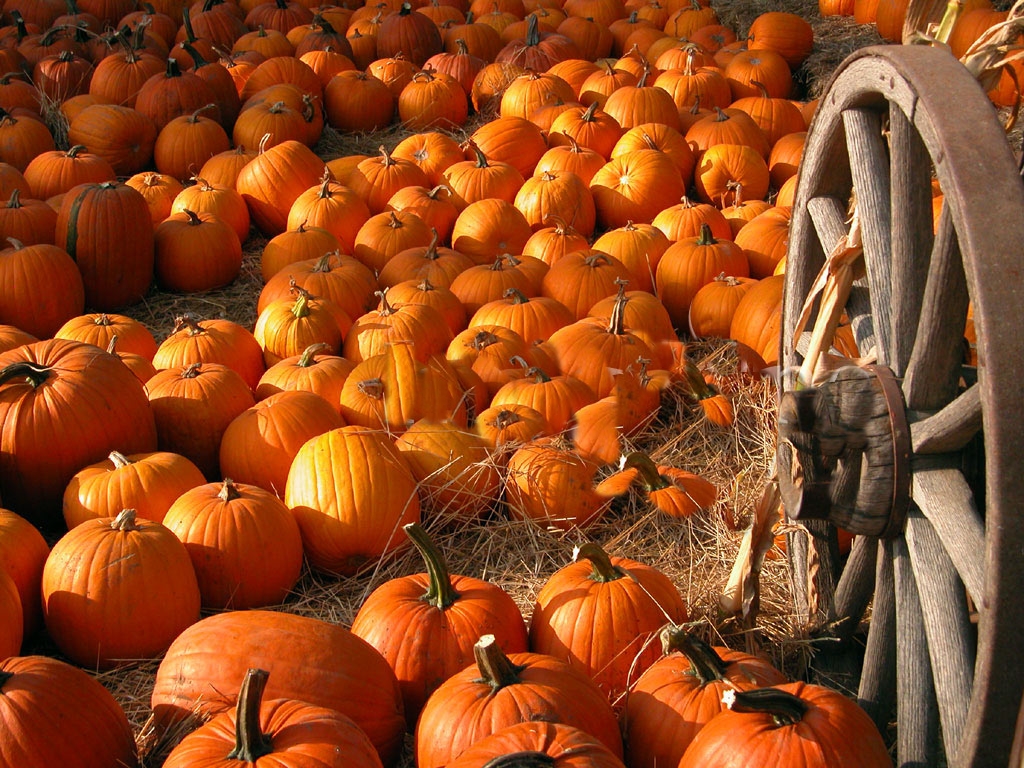 All the committees need additional help, especially the Board of Trustees (Elect 3 Trustees). Volunteers are also sought for the Clubhouse Committee, Finance Committee, Buildings & Grounds Committee, and Newspaper Editor staff.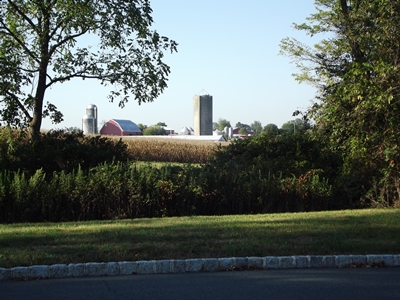 Please don't forget to volunteer for a committee this year. Click here to print the form.

Spotlight on Committees:
Clubhouse: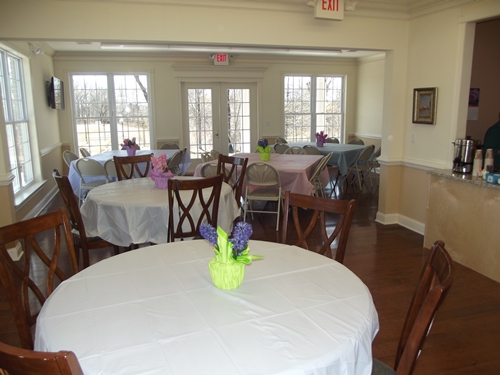 Click here to see a list of the typical things going on at the Flemington Fields clubhouse, aside from official meetings of the condominium and the homeowners' associations.
Thank you very much to Clubhouse committee-persons , volunteering in this very vital and central function of our FFCOA community. In addition to important meetings, and the games played there, clubhouse events help us in getting to know and appreciate each other.
The Flemington Fields Handbook provides the basic rules for the clubhouse use. For a private rental, contact Access Property Management, Dawn Carone at 908-284-3422.
In an ongoing process, Clubhouse committee members renew and maintain the protocol for rentals, keep the supplies available, oversee janitorial services and so on. As many hands would spread the load a bit, we would love anyone to join the main group or start a subdivision. The Committee meets the 2nd Thursday of each month at 10 am at the clubhouse. Any residents are always welcome at our meetings, as are suggestions and questions.
Spotlight on Committees:
Building and Grounds: Assists and advises the Board of Trustees in an effort to preserve the physical integrity and aesthetic quality of our community. Periodically, at the request of the Board, takes maintenance surveys making recommendations to the Trustees. May undertake research on behalf of the Trustees where it is time consuming. This group sometimes reviews a submitted Building Modification Form when Residents apply to the Board to make a change to a common area or limited common area of their unit.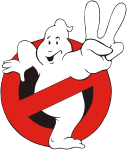 Timeframe/mission is medium and long-term planning. Emphasis is NOT on daily/weekly problem solving & operational issues - that is the province of either our Builder (RVD - Raritan Valley Developers), or our Property Manager, Dawn Carone of Access Property Management. For clarification, see link above Who Ya Gonna Call?"