Upcoming Events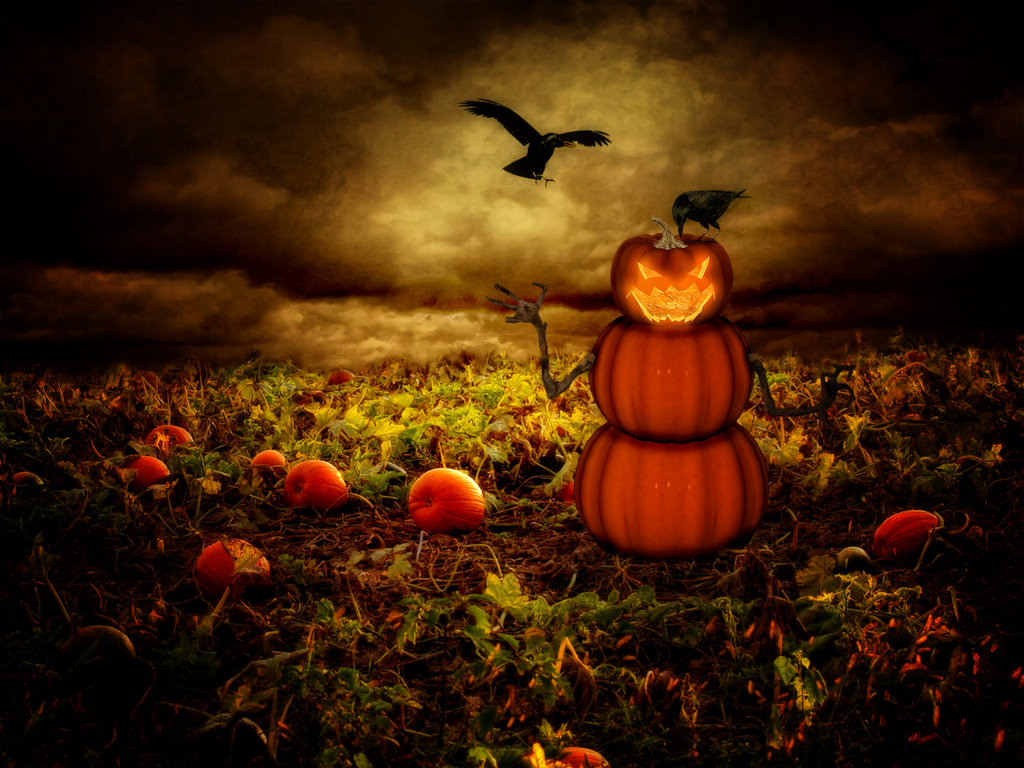 October 25th @ 5 PM
@ clubhouse.
Pizza, salad, deserts & ice tea & soda served. BYOB. Costumes would be FUN ! RSVP with $5 to Dee McCrone or Gloria Gwizdz on Social Committee by Sunday 10/23.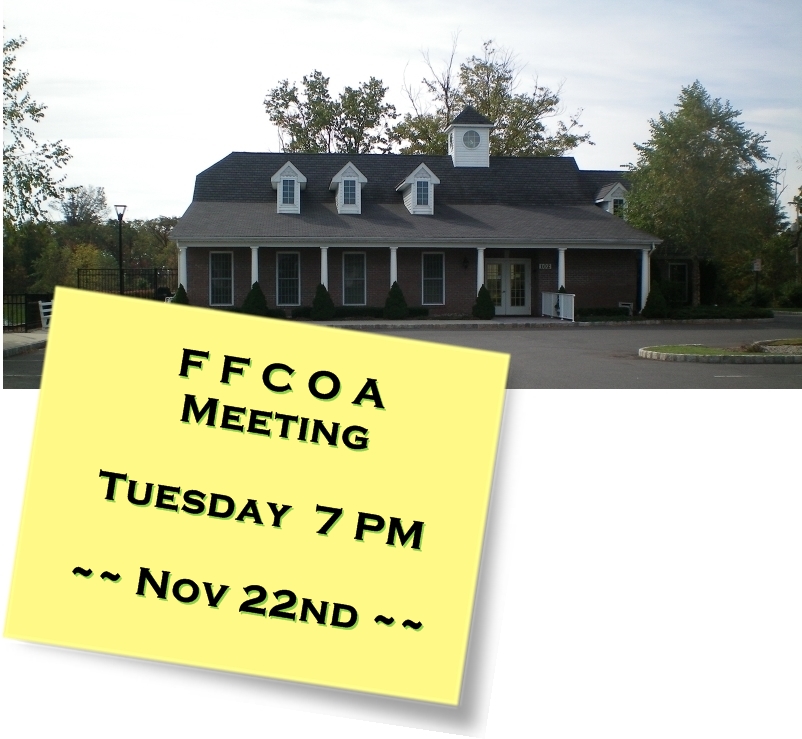 All residents can attend the Annual Election and also the last open bi-monthly meeting of Board of Trustees for 2016: Tuesday, November 22nd 7 PM @ clubhouse.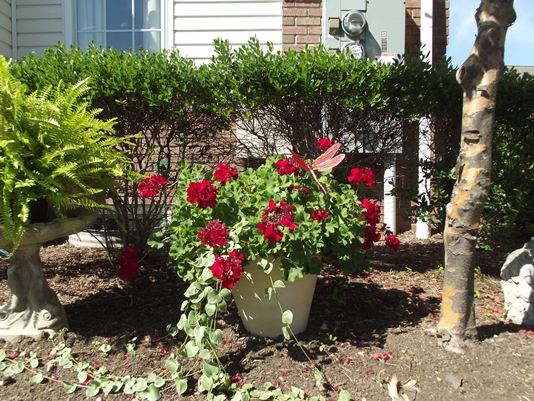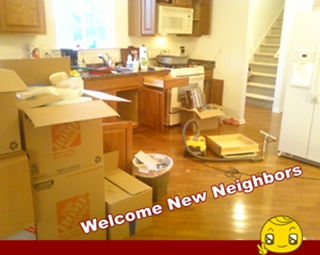 A warm welcome to brand new neighbors:Allan & Pat Huhn and Richard & Beverly Karcher.
As well as recently new residents: Beth DeHoff , and Jean and Ivan Safonoff.

Happy to have you all!!
July and September Board of Trustees Open Sessions
Well-attended, regular bi-monthly BOT meeting recently were held at 7 pm in the clubhouse. Meeting minutes and the agendas for these are available from our Property Manager.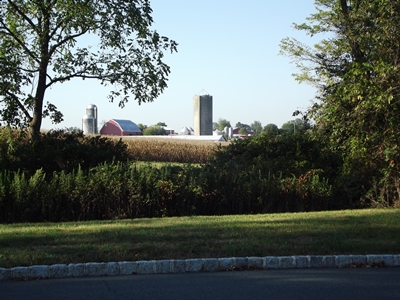 Announcement: Seeking Volunteers to fill Openings on FFCOA Board of Trustees
All of the residents in good standing are asked to thoughtfully consider volunteering to come onboard and fill two positions on the Board of Trustees. We would be most happy to speak with you about this possibility. So reach out to any of us.
Our Resident Handbook describes the Board:
The affairs of the association are governed by a five member Board of Trustees elected by association members. Trustees serve without compensation for a two-year term. The Board is invested with all the rights, powers and duties necessary for the proper administration of the association as provided in Article V, page 23 of the By-Laws.
A letter has more information on this vital work and the election process - click here.
Additional detail on the Board and governance is available in the FFCOA Bylaws which are posted on the website - use the "Documents" link off this homepage.
PIZZA Party has pizzazz!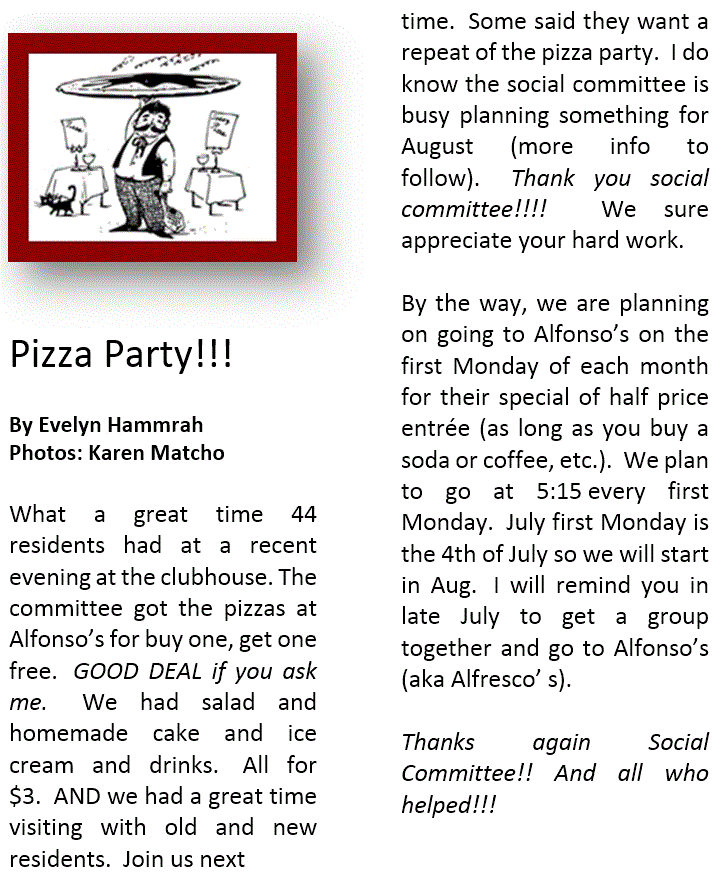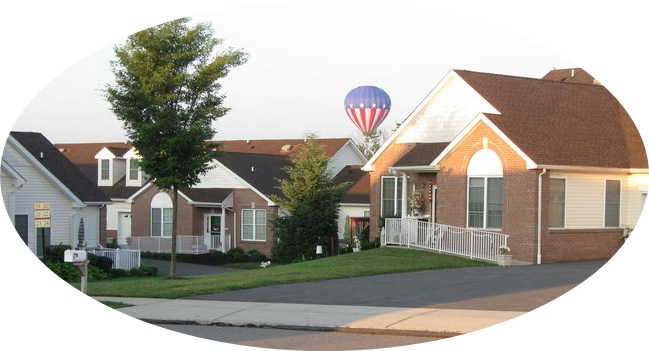 Spring Social 2016
'A Day at the Races' worked out to be a super fun afternoon by all accounts.... A giant "Thank you!" with kudos on top, to those who put so in much time and effort including:
Ginny DiMilia(co-chair)
Roe Loria (co-chair)
Dee McCrone
Carole Catucci
Gloria Gwizdz
Marlene Padalick
Charlie Padalick
Shirley Vill
Nancy Meade
Rose Garfole
Marie Dickenson
Helene Purzycki
Denise Nunez
Bob DiMilia (photos)
and of course, Don Hagen, who lent his horsies for our event
Consult the May Newsletter article, page 5 for lots more description.

Won't you consider joining the committee and/or volunteering in some capacity for the next special event?