Upcoming Events
Sunday, Feb 19th
2 p.m. @ the clubhouse

Wine & Cheese + great entertainment by Nancy & Jamie DeJesus
Oldies but goodies. Dessert follows.
RSVP w/ $8 by Feb 13th: Nancy Meade or Dee McCrone.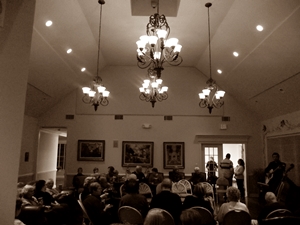 Hold these Dates!
March 11 or 12th for some St. Pat's Day celebratin'
and
Thursday, March 30th, for luncheon at Teaberry's.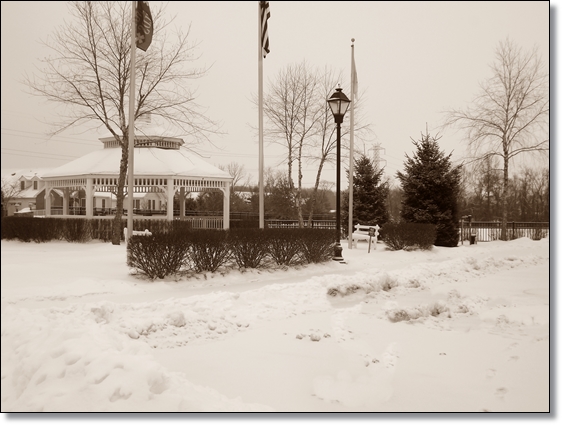 Next open bi-monthly meeting of Board of Trustees: Tuesday, March 27th 7 PM @ clubhouse.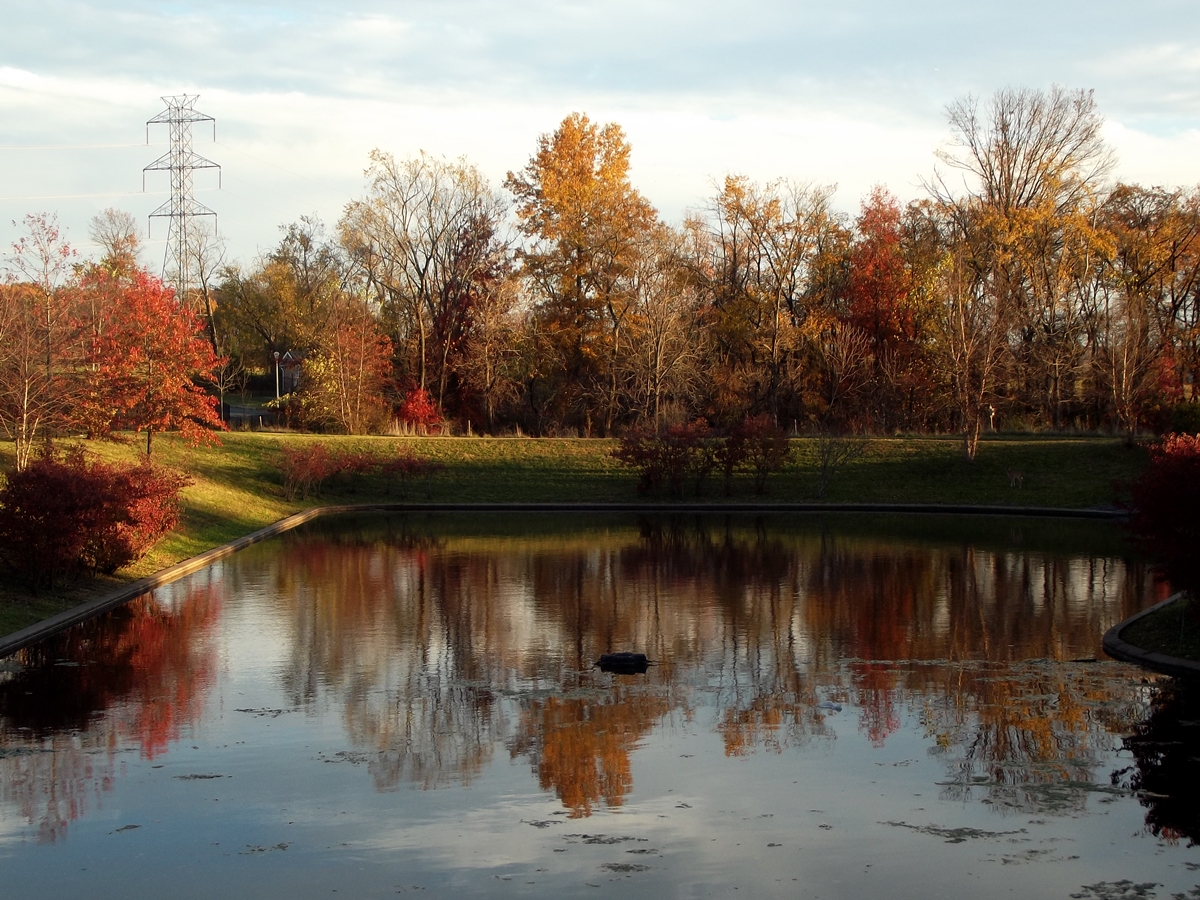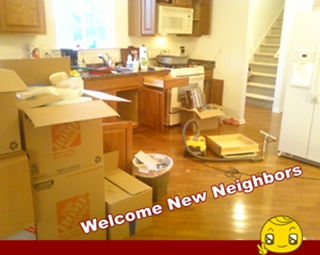 A warm welcome to brand new neighbors: Mary Demetriou, and Jennifer Morris, both over on Samson Drive.

Very glad you could join us!!
Annual meeting of the Flemington Fields Condominium Association was conducted November 22nd.
Voting results confirmed 2 new members of the Board of Trustees, Bob DiMilia and Carmen Garfole. A warm welcome, with heartfelt thank you's to them for 'stepping up' for this essential role. In fact, at this moment, our community is most fortunate to have a full board volunteering. George, Rosemary, and Walter have been working really tirelessly for us. And probably don't get enough expressions of understanding, let alone appreciation. So: bravo to them!
Our regular bi-monthly was also held. Agenda items included status on landscaping, the DCA reinspection, and deck staining, review of financials, updates on transition and FFHOA lawsuits. Approvals were voted on by the board for the new year: snow, landscaping, irrigation, overall property management, legal services. Also Budget approved for 2017. Meeting minutes from last September were approved. These, plus meeting agendas are available from our Property Manager.
Retiring Board Member
Joan Ruby has pursued the interests of our community devotedly since she joined the board more than six years ago. In roles as Trustee, Vice President, and finally our President, her knowledge and zeal in service to this community, and willingness, frankly, to be consumed by the job at times, is remarkable.

Joan has demonstrated a thoughtful leadership during a complicated time in our association's life cycle. Sincere appreciation is expressed, as well as the hope she finally gets a chance to relax and enjoy her "retirement" from her "retirement". Thanks, Joan!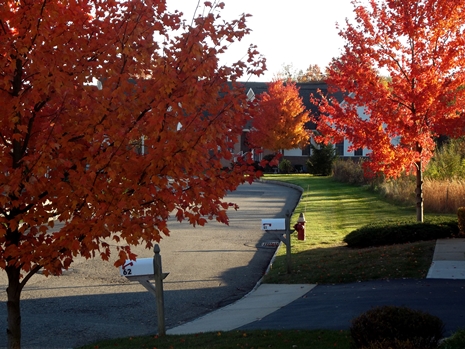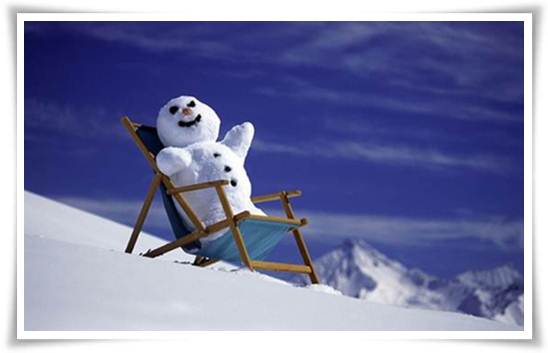 It's another homerun!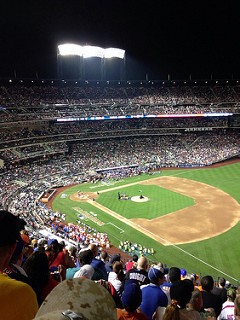 Well, this season our FFCOA Social Committee has been doing nothing but hitting it out of the park!!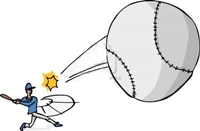 Very special thank you's are due to co-chairs, Ginny DiMilia and Roe Loria for their effort, imagination and planning prowess. We appreciate also, the work of all the other residents who made October's Halloween party, and previous socials, including the recent excursion to the Grounds for Sculpture, Ice Cream hour last month, and the summer barbecue at our clubhouse, such fine events.
What fun! We're sure you will enjoy some great pics: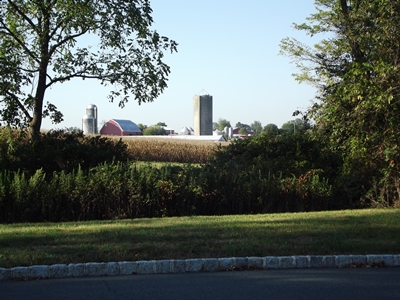 ---
June PIZZA Party has pizzazz!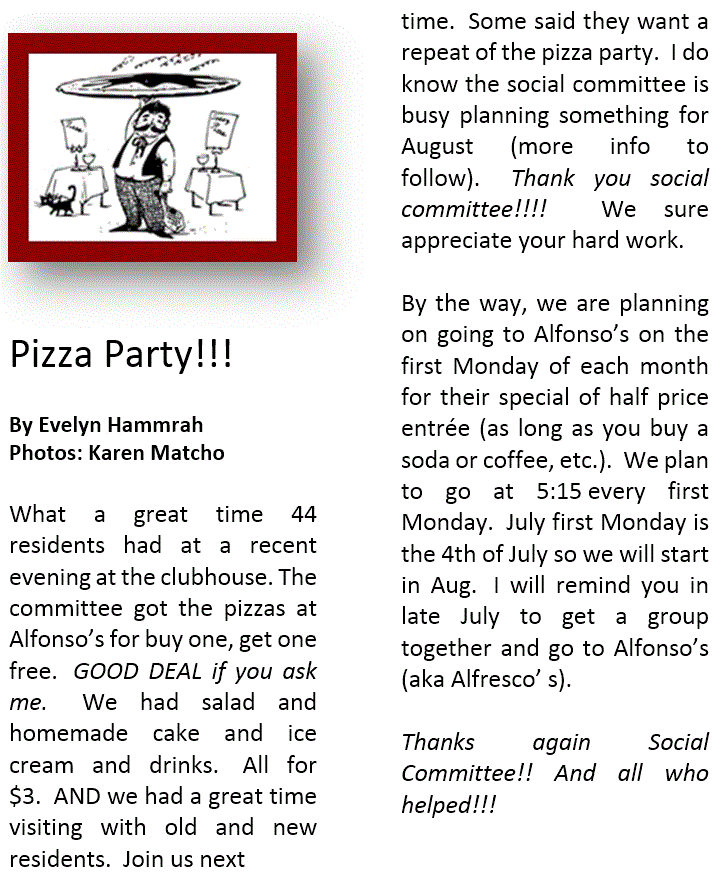 ---
Spring Social 2016
'A Day at the Races' worked out to be a super fun afternoon by all accounts.... A giant "Thank you!" with kudos on top, to those who put so in much time and effort including:
Ginny DiMilia(co-chair)
Roe Loria (co-chair)
Dee McCrone
Carole Catucci
Gloria Gwizdz
Marlene Padalick
Charlie Padalick
Shirley Vill
Nancy Meade
Rose Garfole
Marie Dickenson
Helene Purzycki
Denise Nunez
Bob DiMilia (photos)
and of course, Don Hagen, who lent his horsies for our event
Consult the May Newsletter article, page 5 for lots more description.

Won't you consider joining the committee and/or volunteering in some capacity for the next special event?

Please don't forget to volunteer for a committee this year. Click here to print the form.

Spotlight on Committees:
Clubhouse: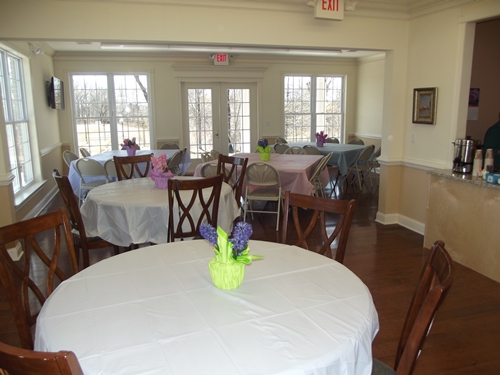 Click here to see a list of the typical things going on at the Flemington Fields clubhouse, aside from official meetings of the condominium and the homeowners' associations.
Thank you very much to Clubhouse committee-persons , volunteering in this very vital and central function of our FFCOA community. In addition to important meetings, and the games played there, clubhouse events help us in getting to know and appreciate each other.
The Flemington Fields Handbook provides the basic rules for the clubhouse use. For a private rental, contact Access Property Management, Dawn Carone at 908-284-3422.
In an ongoing process, Clubhouse committee members renew and maintain the protocol for rentals, keep the supplies available, oversee janitorial services and so on. As many hands would spread the load a bit, we would love anyone to join the main group or start a subdivision. The Committee meets the 2nd Thursday of each month at 10 am at the clubhouse. Any residents are always welcome at our meetings, as are suggestions and questions.

Spotlight on Committees:
Building and Grounds: Assists and advises the Board of Trustees in an effort to preserve the physical integrity and aesthetic quality of our community. Periodically, at the request of the Board, takes maintenance surveys making recommendations to the Trustees. May undertake research on behalf of the Trustees where it is time consuming. This group sometimes reviews a submitted Building Modification Form when Residents apply to the Board to make a change to a common area or limited common area of their unit.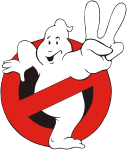 Timeframe/mission is medium and long-term planning. Emphasis is NOT on daily/weekly problem solving & operational issues - that is the province of either our Builder (RVD - Raritan Valley Developers), or our Property Manager, Dawn Carone of Access Property Management. For clarification, see link above Who Ya Gonna Call?"