Upcoming Events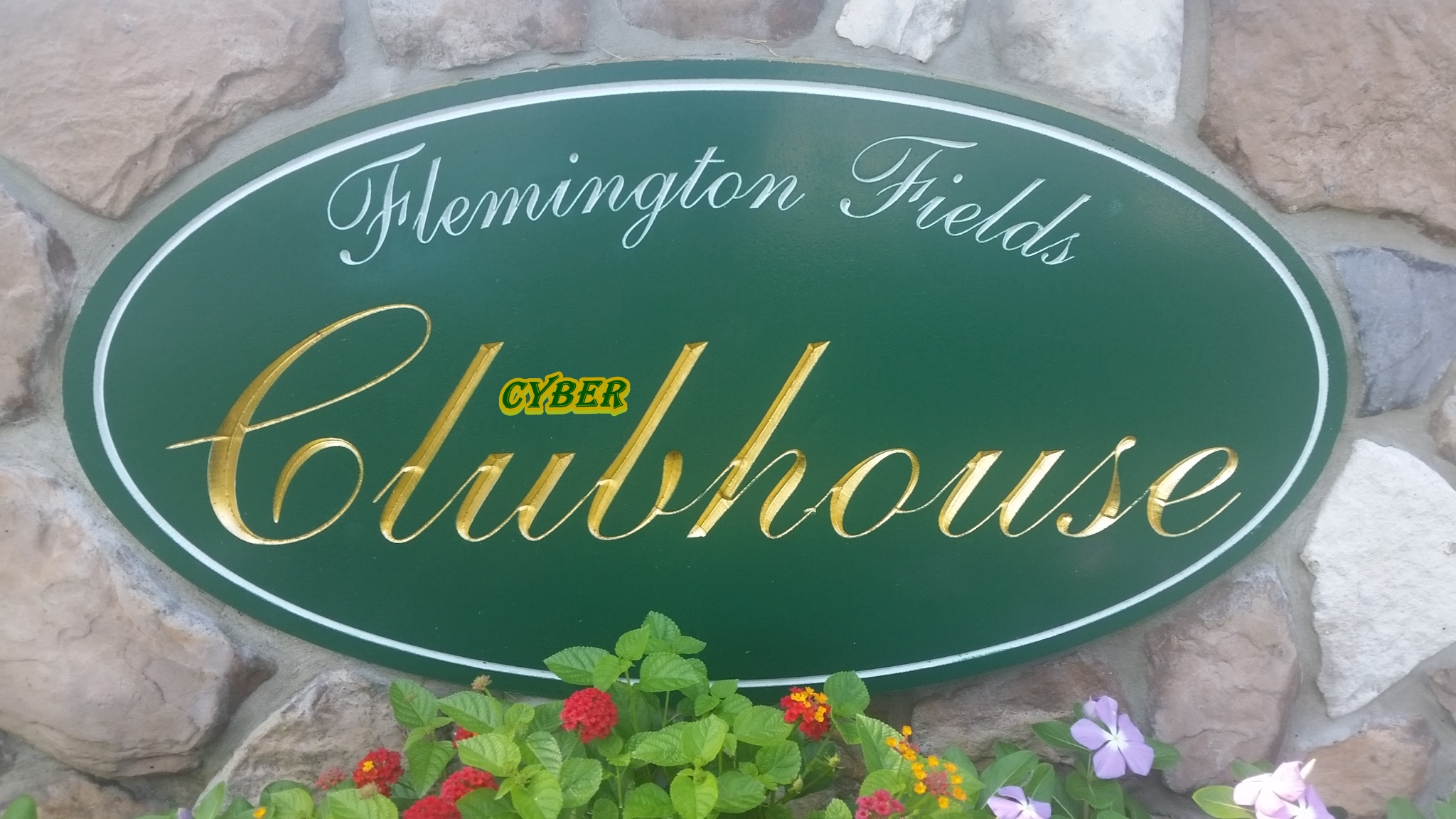 Next Bi-monthly Board of Trustees & Election of Board of Trustees
Meeting: Tues Nov 22nd 2021
In a previous Newsletter, our board president Bob DiMilia reviewed 3 tiers of "situations" we, as FFCOA residents, may encounter regarding common areas/property of our FFCOA campus. Here's a synopsis:
Everyday stuff during weekday business hours: Contact Valerie Robitzski, our Access Property Management community manager.
After-hours weekdays, and all weekend hours: the Access Management Emergency Number 855-630-7720
All-times, true emergencies beyond FFCOA matters (e.g. fire, burglary, medical, gas-leak etc.) Raritan Township Police 911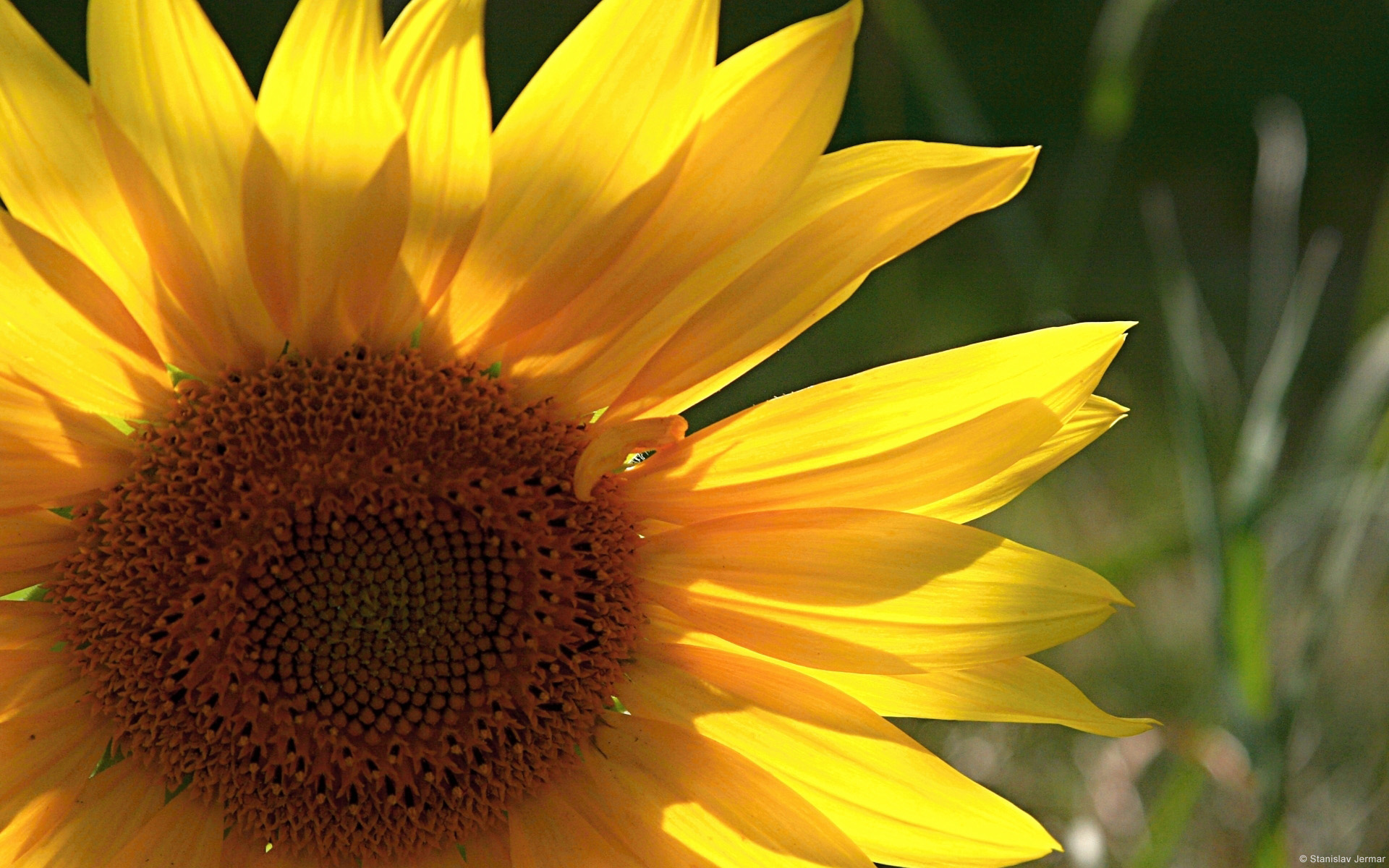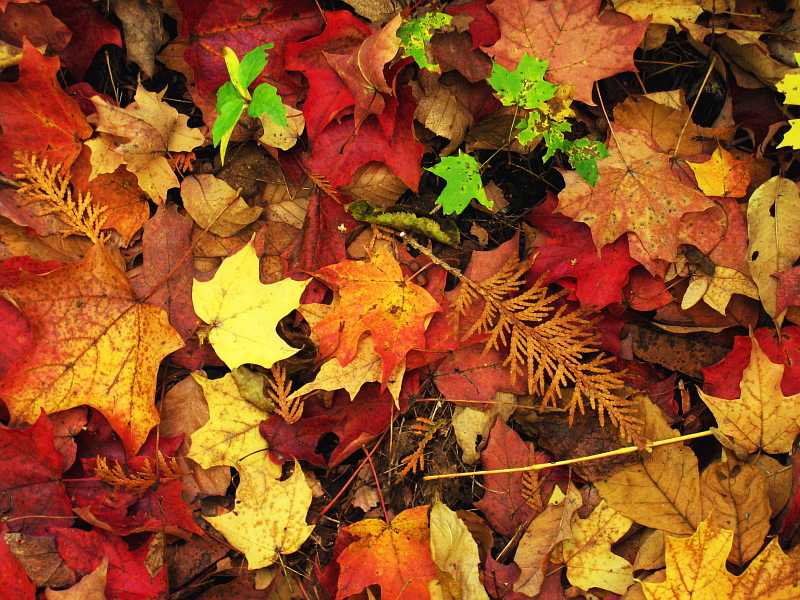 All the committees and the Board of Trustees could use additional help. In particular, we need folks for Finance, Buildings & Grounds, Clubhouse and Judicial Committees. Click
here
to get an idea of the vital work our volunteers do.
The board, past committee-persons, and our Property Manager, Valerie Robitzski welcome additional questions, or exploring how you can contribute your time and talents for a few hours per month.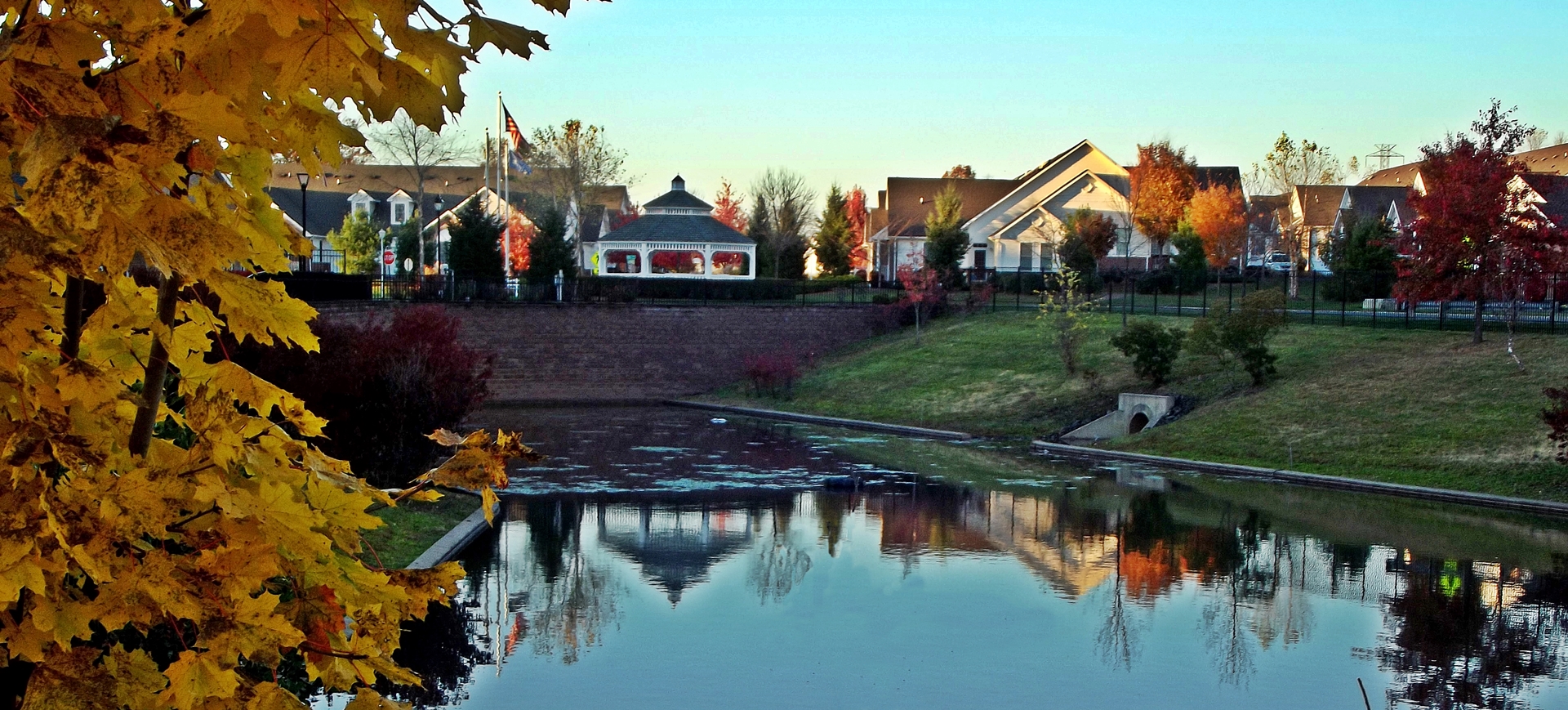 Spotlight on Committees:
Building and Grounds: Assists and advises the Board of Trustees in an effort to preserve the physical integrity and aesthetic quality of our community. Periodically, at the request of the Board, takes maintenance surveys making recommendations to the Trustees. May undertake research on behalf of the Trustees where it is time consuming. This group sometimes reviews a submitted Building Modification Form when Residents apply to the Board to make a change to a common area or limited common area of their unit.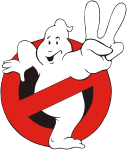 Timeframe/mission is medium and long-term planning. Emphasis is NOT on daily/weekly problem solving & operational issues - that is the province of our Property Manager, Valerie Robitzski of Access Property Management.